Corr-Ze
Ultimately Clean Metal in Minutes stop flash rust and prevent corrosion under coatings well into the future. Apply Corr-Ze™ to metal assets or components to remove impurities in one step.
Lets take a look at the Corr-Ze surface preparation products at work.
Corr-Ze™ Benefits:
1-step application
Leaves pH neutral surface
Fast-drying
Biodegradable
Will not leave a film or residue at any concentration
Improves coating adhesion
Significantly prevents flash rust
Water-base
Non-toxic
Non-flammable
No need to coat the same day
Will not damage blasting equipment (Thompson valves or wet end pump ceramic rods and dynamic seals)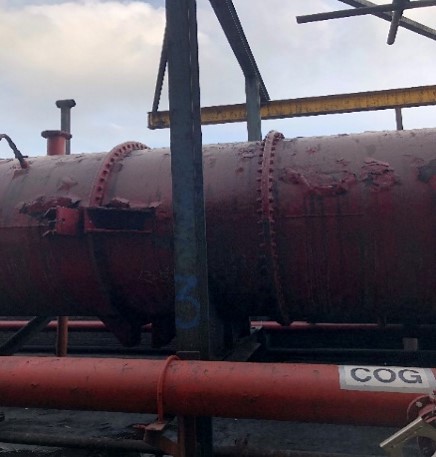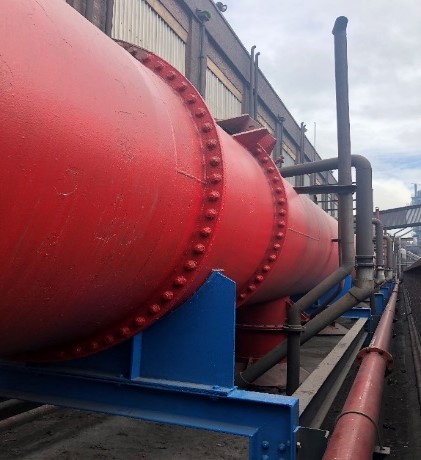 NashGuard
NashGuard is a leading anti-corrosion product that guards all types of substrate from corrosion that can last 10+ years. Our product is manufactured in the UK and is currently used in all industries including oil and gas, power, renewable and marine.
NashGuard has been extensively tested to its highest standards and is certified from the UK.
At NashGuard the environment is important for us, so not only we guard surfaces from corrosion we also guard the environment by using recyclables without any carcinogens.
Guard from corrosion. Guard the environment.
Contact us now and join the revolution.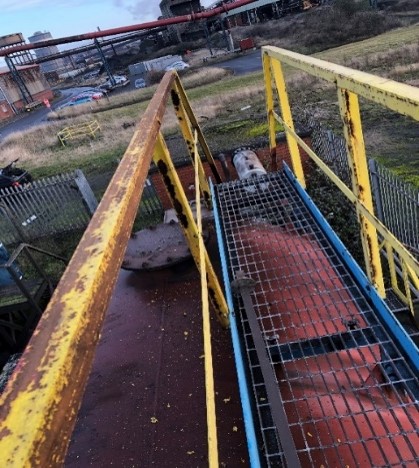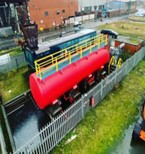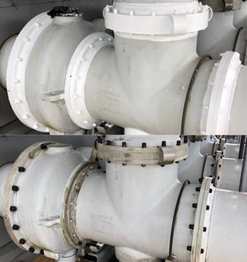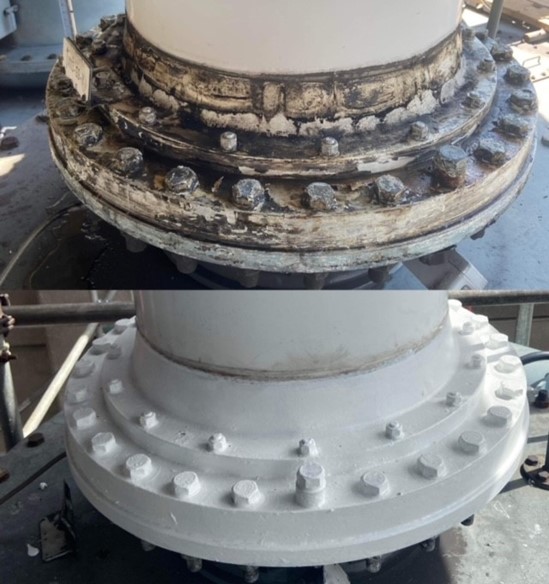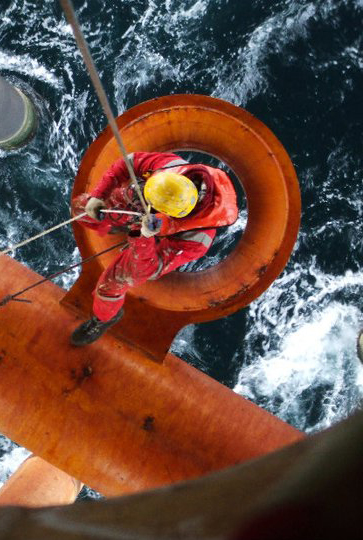 Access solutions
Services
We provide bespoke solutions to meet your project demands. We have a range of solutions through conventional and advanced technologies from Scaffold access, Mechanical lifts and Rope Access, each designed and tailored to your specific needs.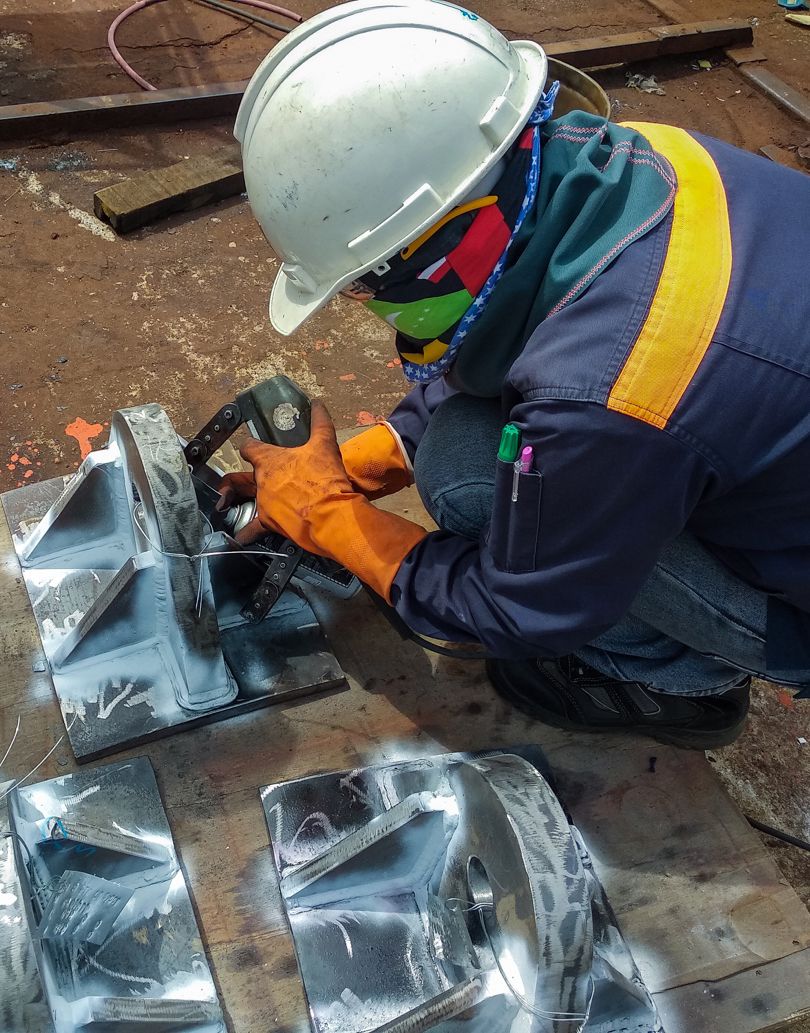 Non-Destructive Testing & Heat Treatment
Services
We offer a wide range of Conventional NDT, Heat Treatment and Specialised Inspection services, all delivered using industry leading equipment.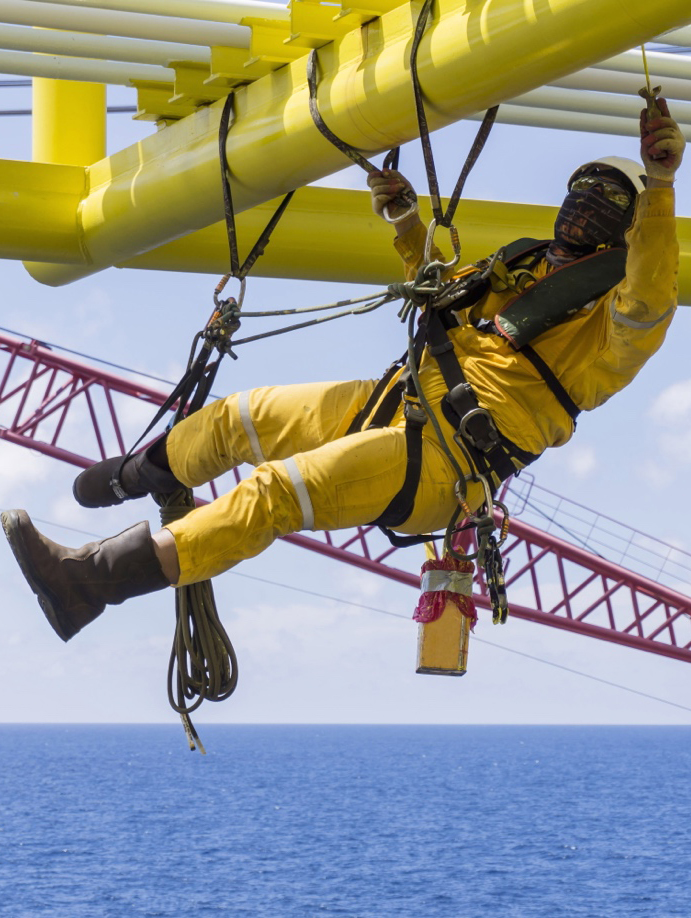 Coating solutions
Services
Three60group have the facility to offer innovative, cutting-edge coating solutions for your projects, through our continued research and testing of the latest technologies in the market.